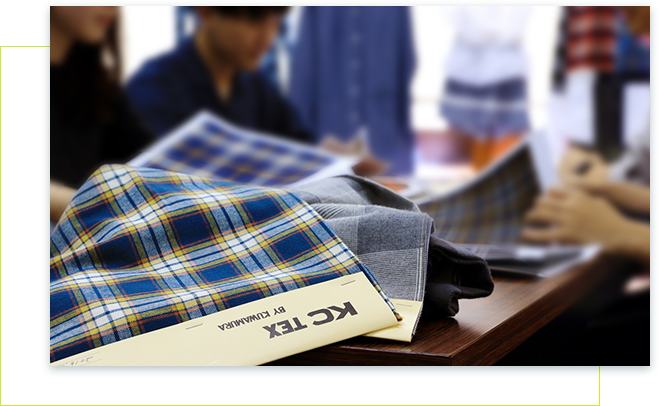 BUSINESS INFORMATION
BUSINESS INFORMATION
Business Information
Business information of Kuwamura Co., Ltd. (SPUN division, TEXTILE division, FILAMENT division, FABRIC division, FACTORY, and Related Companies).
COMPANY PROFILE
COMPANY PROFILE
Company Profile
Founded in 1928. This is the corporate page of Kuwamura Co., Ltd., a textile company.
We provide a variety of products that color your life from fashion to lifestyle, while demonstrating foresight and originality based on our accumulated technology.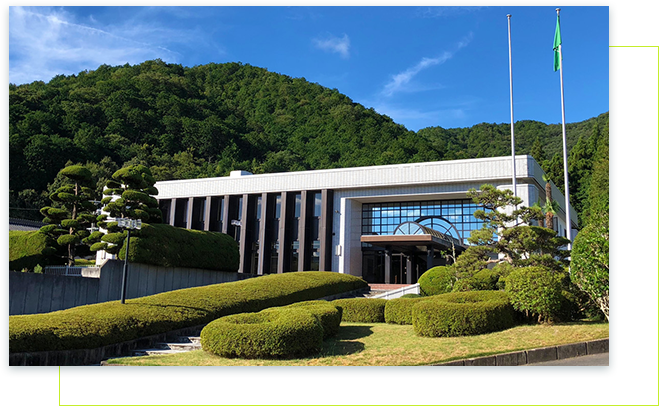 All fabrics on this page are for reference only (not in stock).
These are our "yarn-dyed woven fabric samples" using our technology. For further information, please contact us.